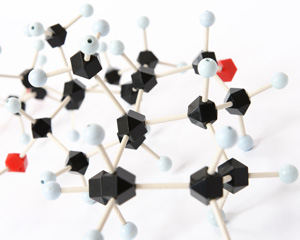 Shin Nippon Yakugyo Co., Ltd. (SNY) aims to stably supply reliable products at a reasonable price. Many employees who are highly knowledgeable in chemicals & fluent in the English and Chinese language work at SNY. We fully support our customers by adequately conveying your requests to the manufacturers in addition to support with technology, production, quality control and logistics.
Our professional staff handle law and regulations such as Act on the Evaluation of Chemicals Substances and Regulation of Their Manufacture, etc. under the jurisdiction of MHLW, MOE, and METI. Also, we have formed business alliances with local chemical sales companies in several countries such as China, in order to pursue with export business of chemical products. If you have any inquiries, please don't hesitate to contact us.
API
These items listed below are just examples, so if you are in search of other APIs or intermediates and so on, please feel free to contact us.
| | | |
| --- | --- | --- |
| Name of API | CAS No. | Chemical Formula |
| Arotinolol Hydrochloride | 41287-43-8 | C15H21N3O2S3 |
| Candesartan Cilexetil | 145040-37-5 | C33H34N6O6 |
| Cytarabine | 147-94-4 | C9H13N3O5 |
| Epalrestat | 82159-09-9 | C15H13NO3S2 |
| Lecithin | 8002-43-5 | C42H80NO8P |
| Propiverine Hydrochloride | 54556-98-8 | C23H29NO3 |
| Tranexamic Acid | 1197-18-8 | C8H15NO2 |
| Uracil | 66-22-8 | C4H4N2O2 |